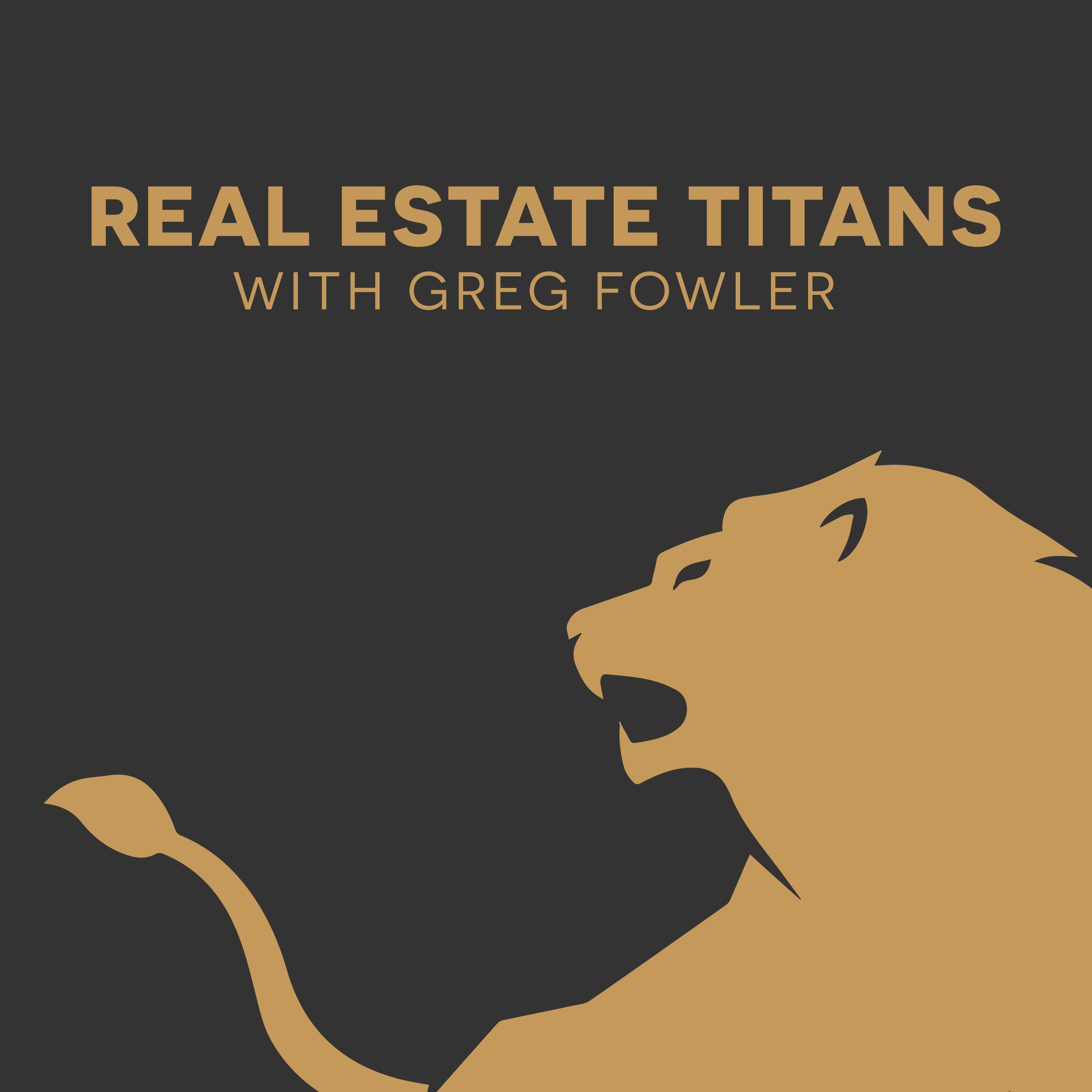 #99: Real Estate Titans with Greg Fowler featuring special guest, Tom Downing.
Follow us on Facebook: @RealEstateTitansLive
Watch this episode on YouTube: Real Estate Titans Channel
Greg Fowler on Instagram: @gregfowlerco
Episode Insights:
"Good, better, best. Never let it rest. Until your good is better and your better is best."
"I can do all things through Christ who gives me strength."
Influencers:
https://www.buffiniandcompany.com
Books:
https://m.barnesandnoble.com/w/raving-fans-ken-blanchard/1101967844
https://www.amazon.com/Eat-That-Frog-Second-Procrastinating/dp/0792754840
https://www.amazon.com/Good-Great-Some-Companies-Others/dp/0066620996
https://www.amazon.com/This-Day-Reclaim-Passion-Purpose/dp/052565030X
https://www.amazon.com/Three-Feet-Gold-Obstacles-Opportunities/dp/1455816132
https://www.amazon.com/Your-Well-Before-Youre-Thirsty/dp/0385485468