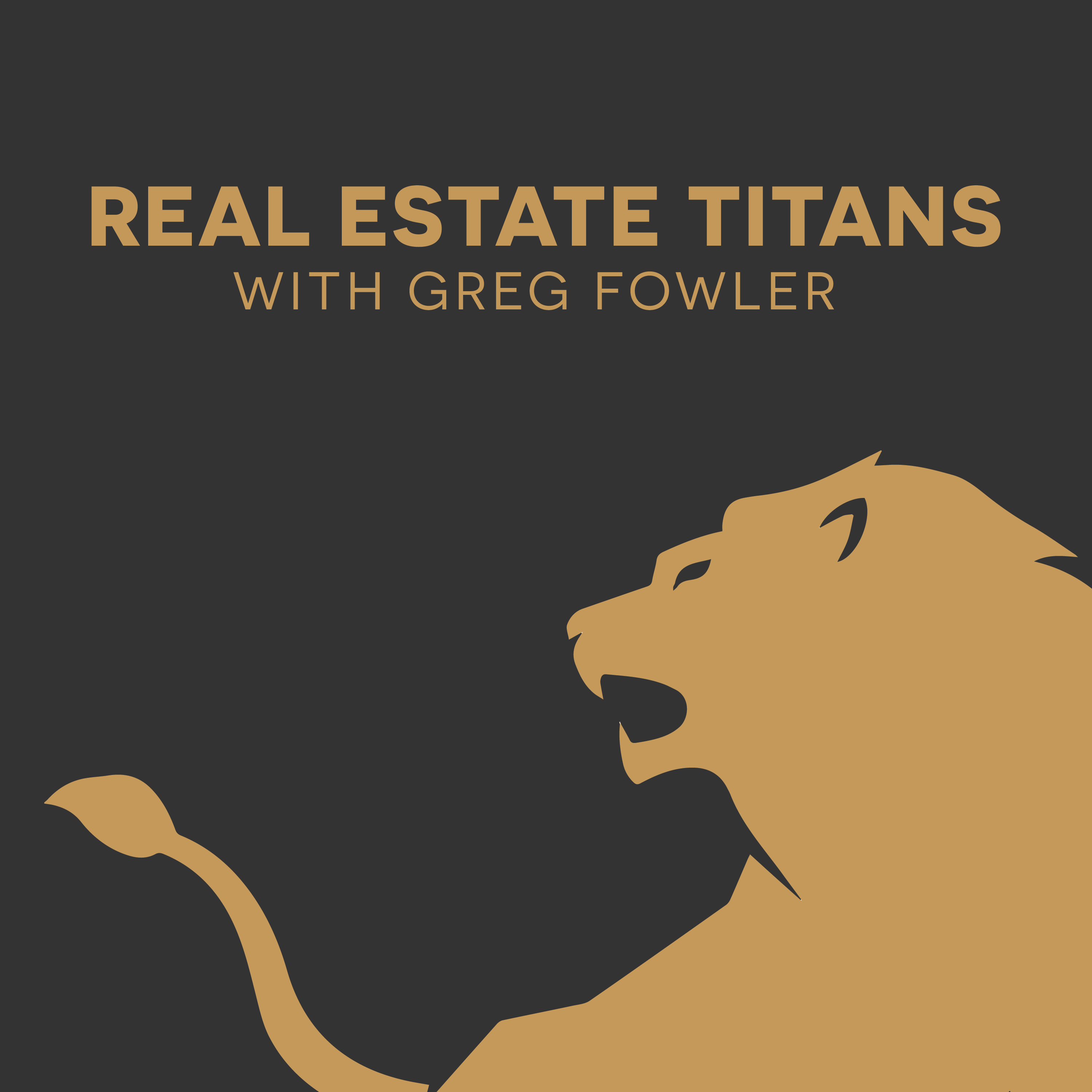 #196: Real Estate Titans with Greg Fowler featuring special guest, Dan Ihara.
Follow us on Facebook: @RealEstateTitansLive
Watch this episode on YouTube: Real Estate Titans Channel
Greg Fowler on Instagram: @gregfowlerco
Sponsored by Lion Bolt Media. www.lionboltmedia.com
Episode Insights:
"I'm an entrepreneur that has a passion to serve and educate."
Website:
https://www.iharateamhawaii.com
Books:
The One Thing
Facebook:
https://www.facebook.com/IharaTeam/
Sponsored by Lion Bolt Media. www.lionboltmedia.com