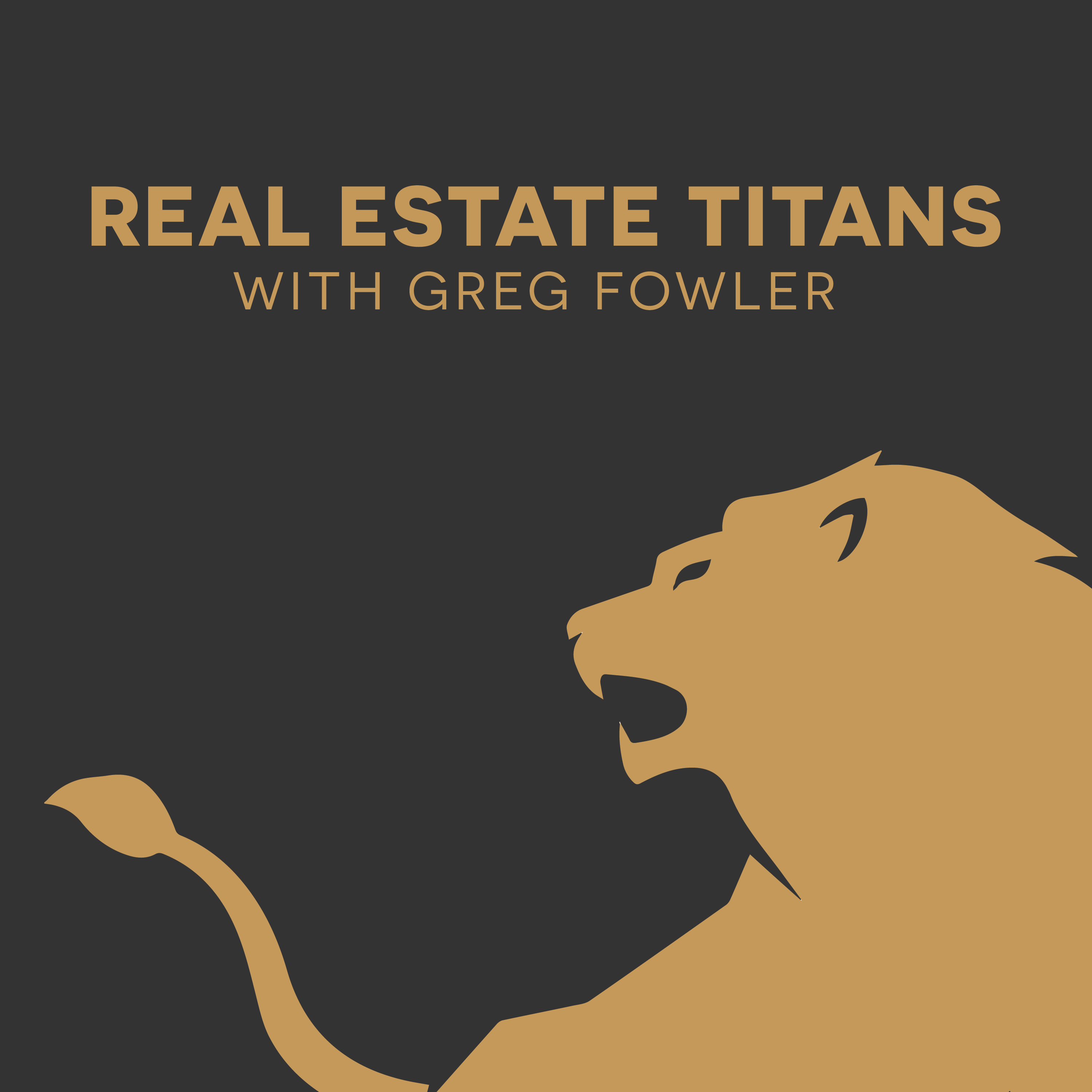 #189: Real Estate Titans with Greg Fowler featuring special guest, Keri Shull.
Follow us on Facebook: @RealEstateTitansLive
Watch this episode on YouTube: Real Estate Titans Channel
Greg Fowler on Instagram: @gregfowlerco
Sponsored by Lion Bolt Media. www.lionboltmedia.com
Episode Insights:
"Put yourself in the room with people who have already been where you want to go."
Website:
HyperFast Agent:
https://hyperfastagent.com/about-keri-shull/
Follow Keri:
@TheKeriShull
Sponsored by Lion Bolt Media. www.lionboltmedia.com