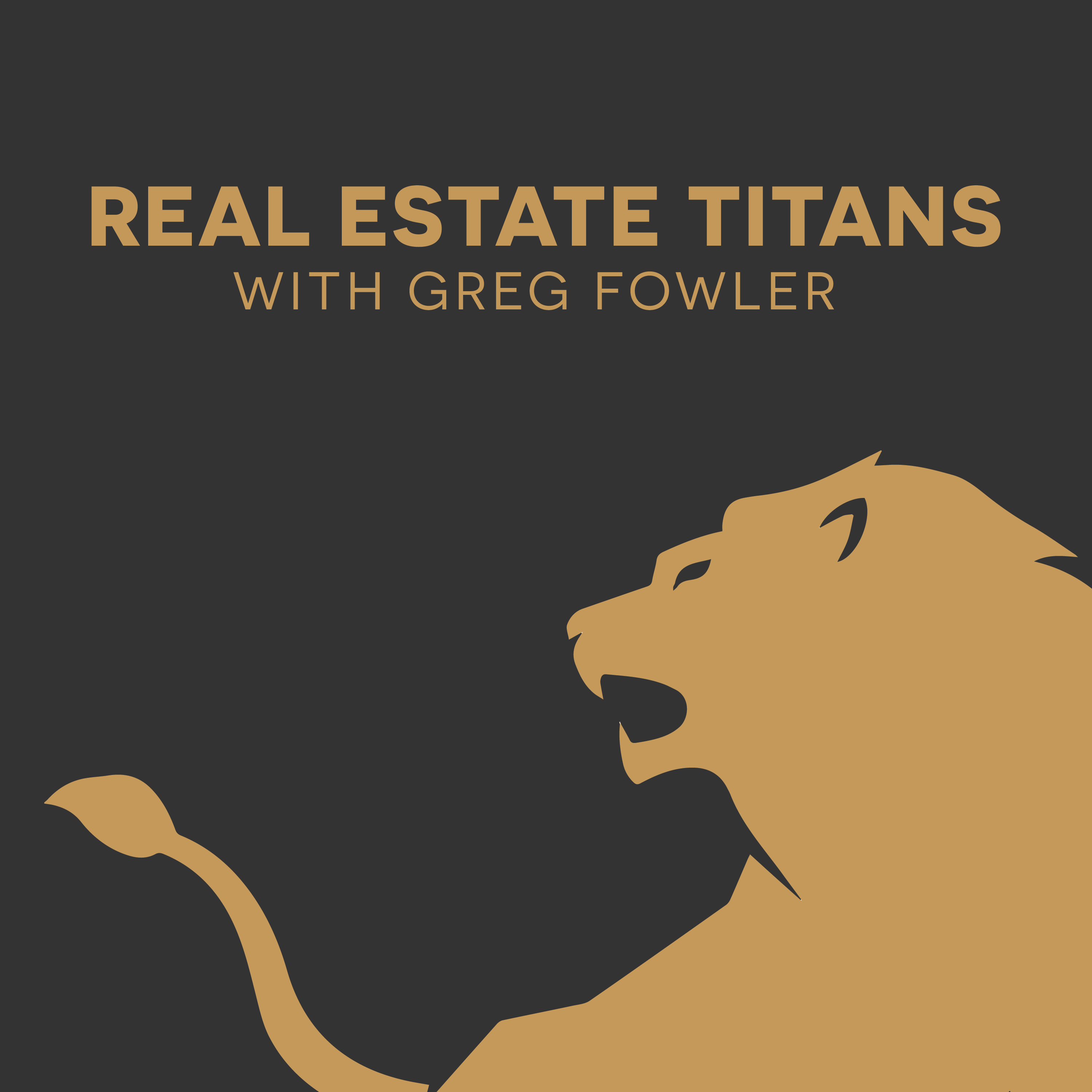 #170: Real Estate Titans with Greg Fowler featuring special guest, Travis Blackman.
Follow us on Facebook: @RealEstateTitansLive
Watch this episode on YouTube: Real Estate Titans Channel
Greg Fowler on Instagram: @gregfowlerco
Sponsored by Lion Bolt Media. www.lionboltmedia.com
Episode Insights:
"In life make mission happen not excuses."
"If you're going to do something do it well."
Facebook page:
https://www.facebook.com/COMilHomes/
Books:
Everything Happens for a Reason
https://www.amazon.com/Everything-Happens-Reason-Other-Loved/dp/0399592067/ref=nodl_
Dave Ramsey
Sponsored by Lion Bolt Media. www.lionboltmedia.com