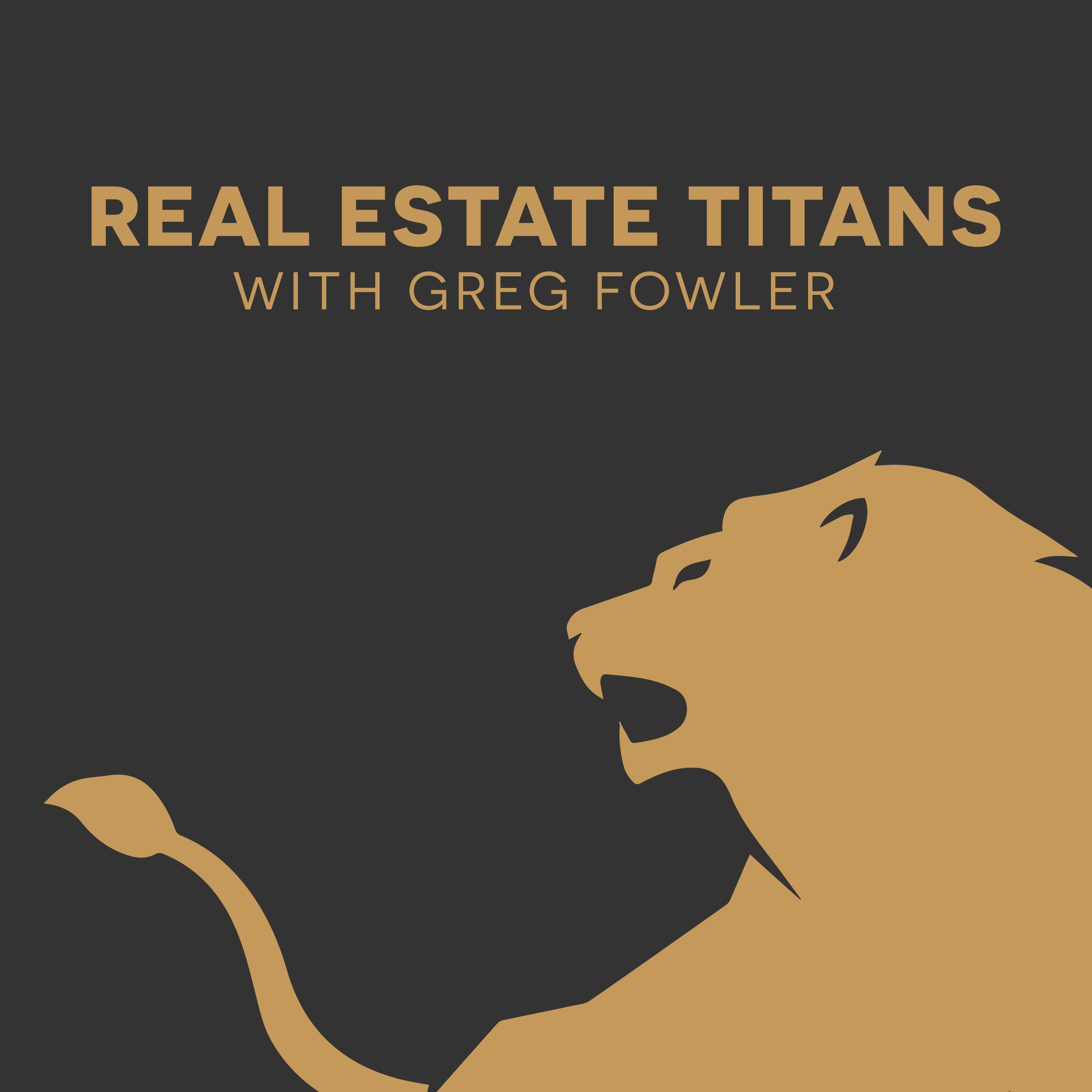 #158: Real Estate Titans with Greg Fowler featuring special guest, Glenn Twiddle.
Follow us on Facebook: @RealEstateTitansLive
Watch this episode on YouTube: Real Estate Titans Channel
Greg Fowler on Instagram: @gregfowlerco
Sponsored by Lion Bolt Media. www.lionboltmedia.com
Episode Insights:
"Don't let perfect get in the way of done."
"If the odds are millions to one, someone's got to be the one."
Checklist:
http://2020agent.com.au/checklist
Website:
https://www.glenntwiddle.com.au
Follow Glenn
@glenntwiddle