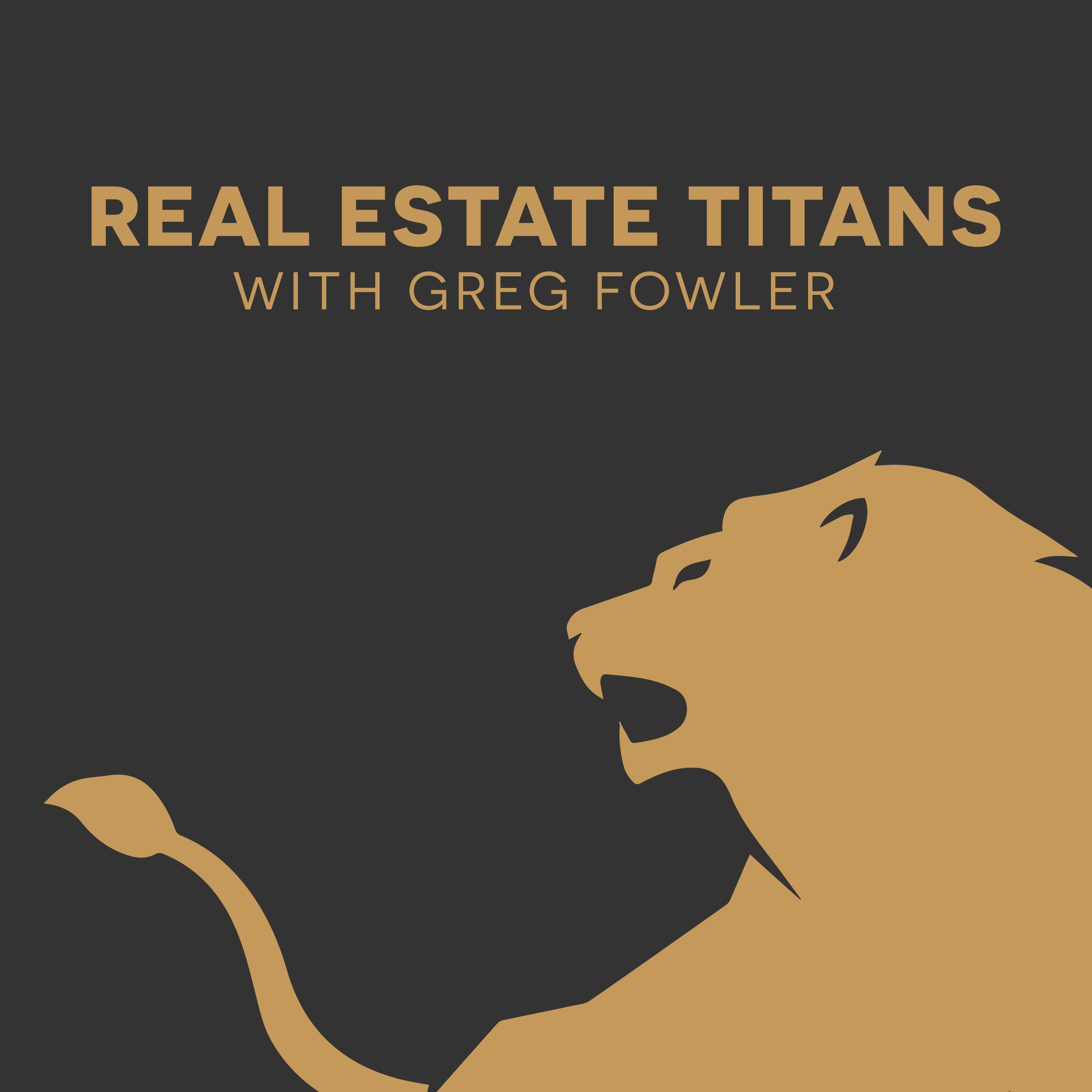 #155: Real Estate Titans with Greg Fowler featuring special guest, Patrick McNally.
Follow us on Facebook: @RealEstateTitansLive
Watch this episode on YouTube: Real Estate Titans Channel
Greg Fowler on Instagram: @gregfowlerco
Episode Insights:
"Nothing is impossible I'm living proof."
"People will forget what you said, people will forget what you did, but people will never forget how you made them feel."
"Take the first step in faith. You don't have to see the whole staircase, just take the first step.
Organisations:
Denver Gents
The Brotherhood of Men
Books:
The Gifts of Imperfection
https://www.amazon.com/Gifts-Imperfection-Think-Supposed-Embrace/dp/159285849X/ref=nodl_
Can't Hurt Me
https://www.amazon.com/Cant-Hurt-Me-Master-Your/dp/1544512287/ref=nodl_
Podcasts:
Real Estate Titans
https://itunes.apple.com/us/podcast/real-estate-titans-with-greg-fowler/id1445320910?mt=2