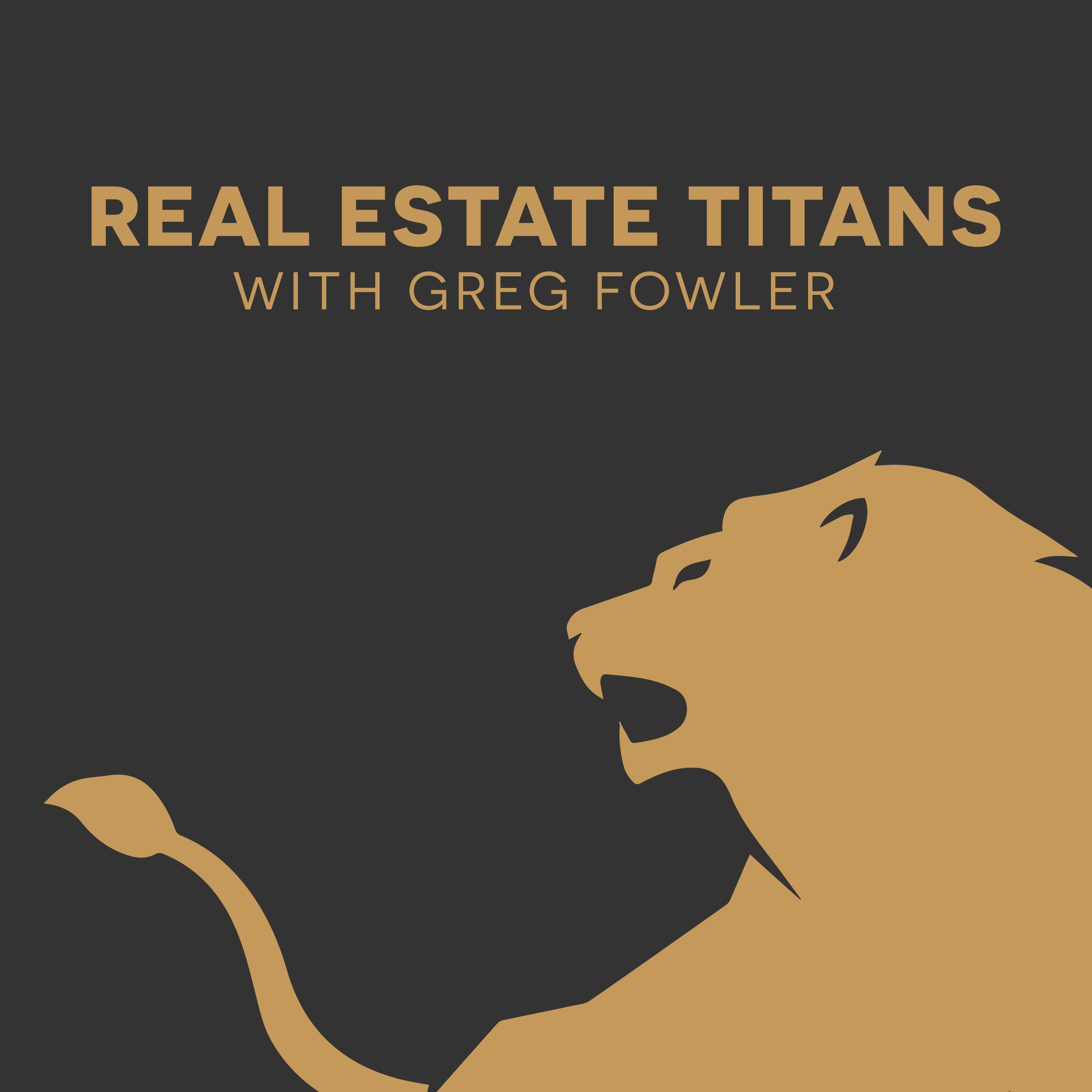 #150: Real Estate Titans with Greg Fowler featuring special guest, Vickey Barron.
Follow us on Facebook: @RealEstateTitansLive
Watch this episode on YouTube: Real Estate Titans Channel
Greg Fowler on Instagram: @gregfowlerco
Episode Insights:
"It's going to be great it's your life make it happen."
Charity:
https://pathwaystoindependence.org
Books:
The Referral of a Lifetime
https://www.amazon.com/Referral-Lifetime-Networking-Systems-Produces/dp/1536636401/ref=nodl_
Good to Great
https://www.amazon.com/Good-Great-Some-Companies-Others/dp/0066620996/ref=nodl_
Start with Why
https://www.amazon.com/Start-Why-Leaders-Inspire-Everyone/dp/1591846447/ref=nodl_
Who Moved My Cheese?
https://www.amazon.com/Moved-Cheese-Spencer-Johnson-M-D/dp/0743582853/ref=nodl_
Never eat alone
https://www.amazon.com/Never-Eat-Alone-Expanded-Updated/dp/0385346654/ref=nodl_