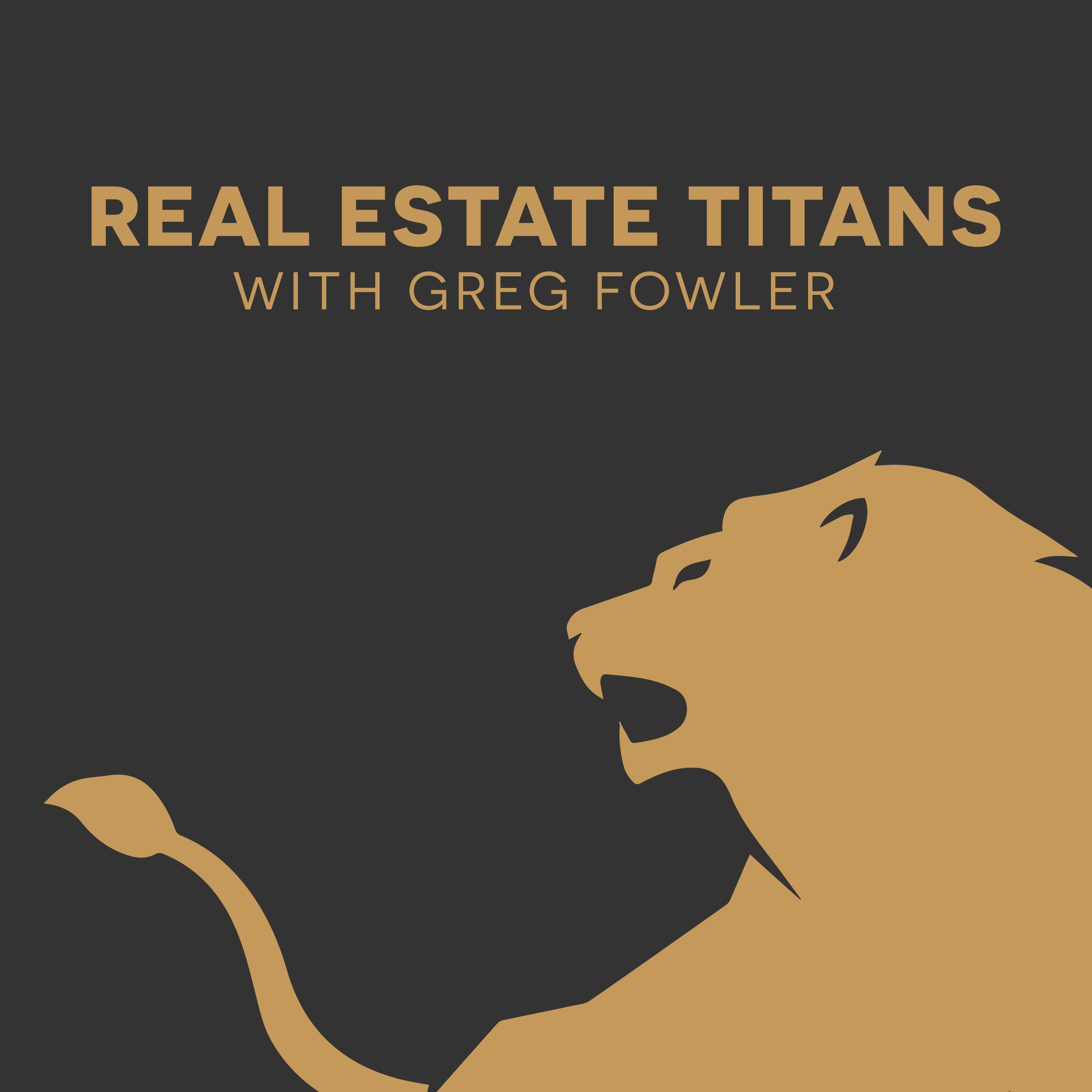 #146: Real Estate Titans with Greg Fowler featuring special guest, Michael Hellickson.
Follow us on Facebook: @RealEstateTitansLive
Watch this episode on YouTube: Real Estate Titans Channel
Greg Fowler on Instagram: @gregfowlerco
Episode Insights:
"No success in the world can compensate for failure in the home"
"Eagles don't flock with turkeys. Don't be a turkey, be in eagle.
Website:
Book's:
World Class Buyer Agent (Club Wealth Coaching & Consulting) by Michael Hellickson
https://www.amazon.com/World-Class-Wealth-Coaching-Consulting/dp/1731080883/ref=nodl_
The Richest Man in Babylon
https://www.amazon.com/Richest-Man-Babylon-George-Clason/dp/1505339111/ref=nodl_
Podcast:
Club Wealth TV podcast