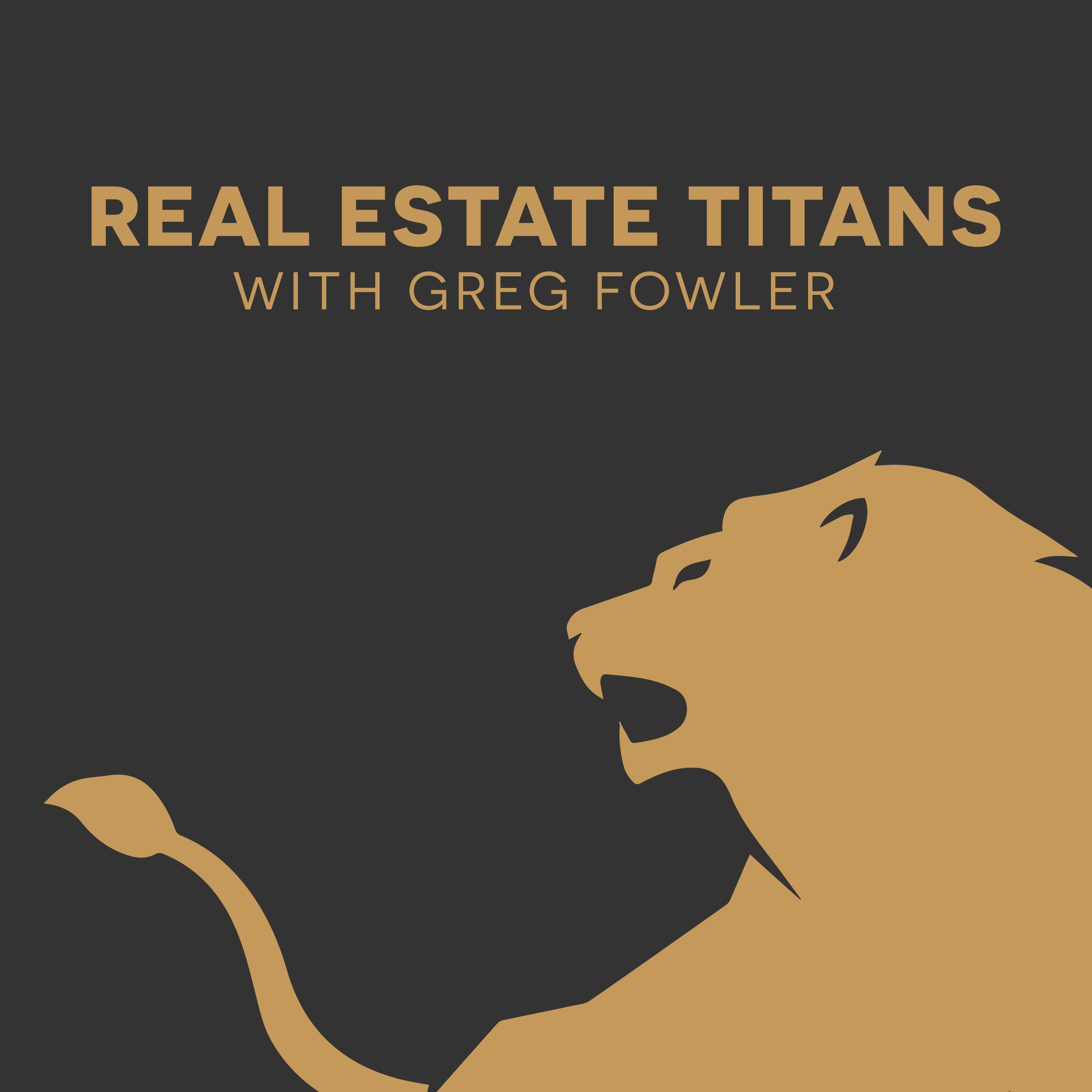 #137: Real Estate Titans with Greg Fowler featuring special guest, Kendall Bonner.
Follow us on Facebook: @RealEstateTitansLive
Watch this episode on YouTube: Real Estate Titans Channel
Greg Fowler on Instagram: @gregfowlerco
Episode Insights:
"Greatness is a result of intentional tenacity." GRIT
Podcast:
IYH Improve Your Hustle Podcast
http://www.buzzsprout.com/486352
Books:
So... You Think You Want To Be A Real Estate Agent?
https://www.goodreads.com/en/book/show/46260890-so-you-think-you-want-to-be-a-real-estate-agent
Website:
Follow Kendall on Instagram:
@improveyourhustle
#GotGrit
#ImproveYourHustle
YouTube Channel:
https://m.youtube.com/channel/UCK6kvn3ouxgqKc_DhYaJojA?view_as=subscriber