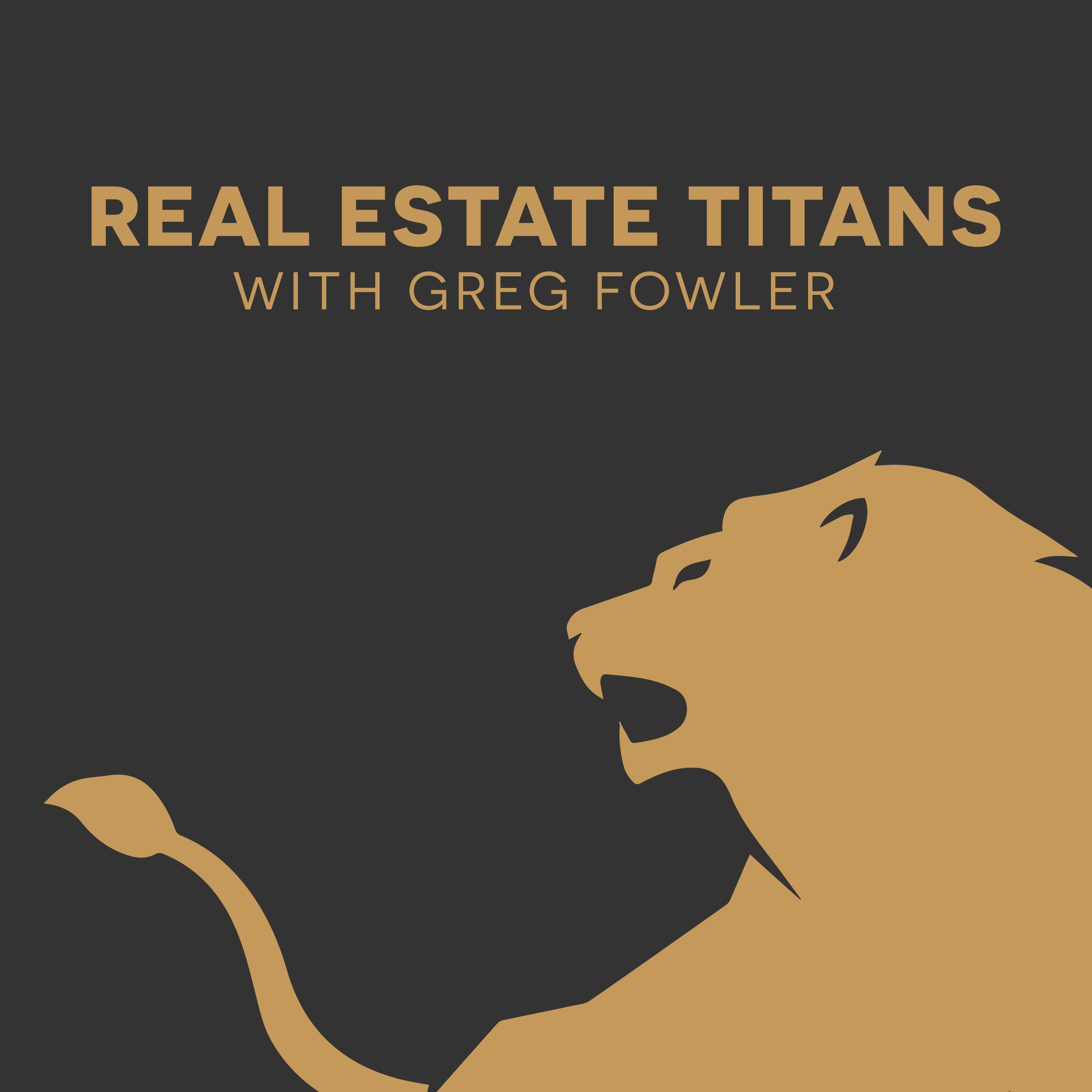 #131: Real Estate Titans with Greg Fowler featuring special guest, Claudine Ellis.
Follow us on Facebook: @RealEstateTitansLive
Watch this episode on YouTube: Real Estate Titans Channel
Greg Fowler on Instagram: @gregfowlerco
Episode Insights:
"Live with a high level of integrity."
"It's never the wrong time to do the right thing."
Books:
Leap
The Miracle Morning
https://www.miraclemorning.com
Removing the Fear of Investing in Real Estate Make Money, Build Wealth, Live Happy by Claudine Latouche Ellis
John Maxwell
https://store.johnmaxwell.com/Books_bymfg_38-0-1.html
Think and Grow Rich
https://www.amazon.com/Think-Grow-Rich-Landmark-Bestseller/dp/1585424331
Health and wellness:
Dr Sebi