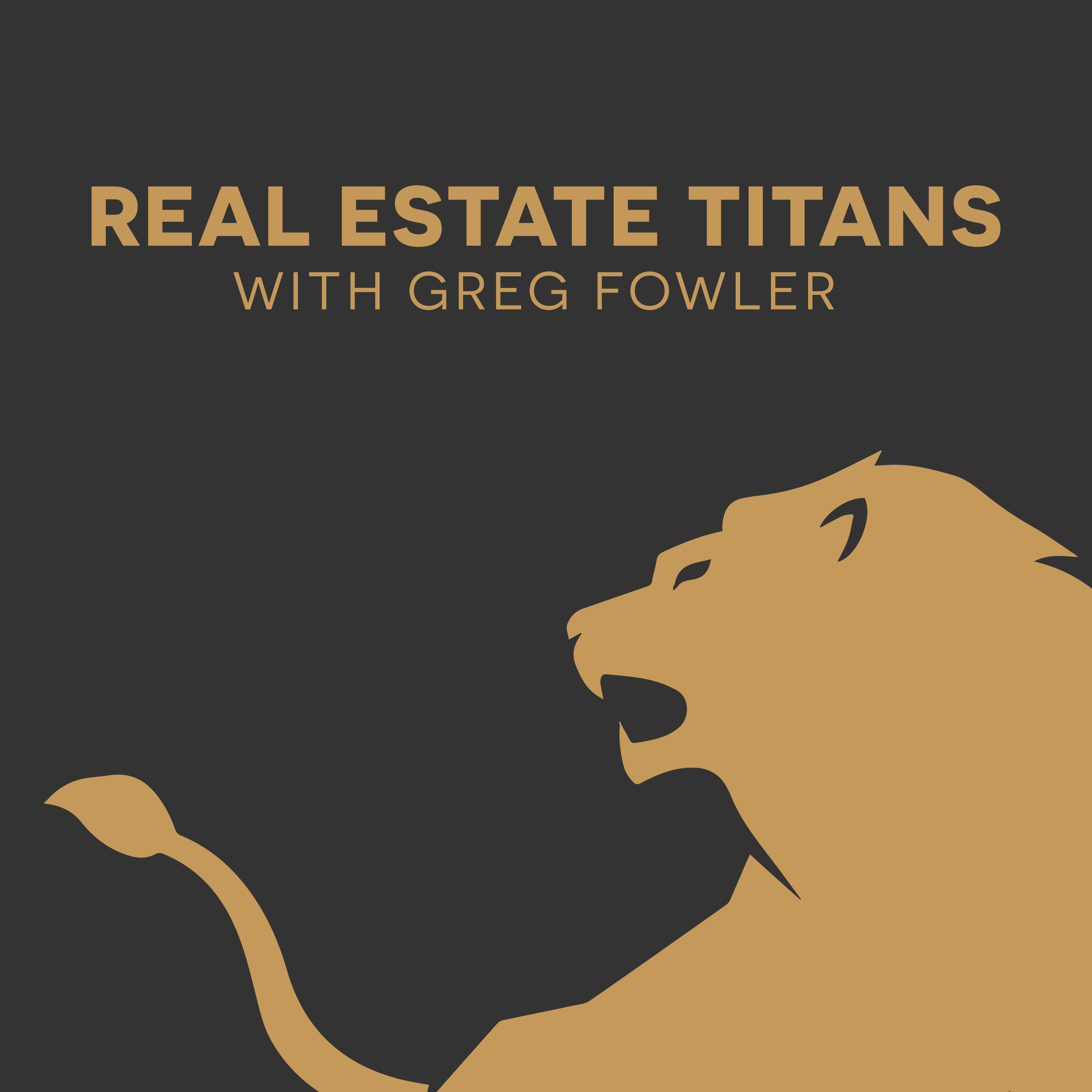 #120: Real Estate Titans with Greg Fowler featuring special guest, Annichen Kassel.
Follow us on Facebook: @RealEstateTitansLive
Watch this episode on YouTube: Real Estate Titans Channel
Greg Fowler on Instagram: @gregfowlerco
Episode Insights:
"Don't take life too serious."
"There is no such thing as too much cheese."
"Alway ask for extra cheese."
Book:
The Wisdom of the Enneagram
https://www.amazon.com/Wisdom-Enneagram-Psychological-Spiritual-Personality/dp/0553378201
Podcast:
Love beyond rose: happy hour with Anni and Stan. Coming soon!