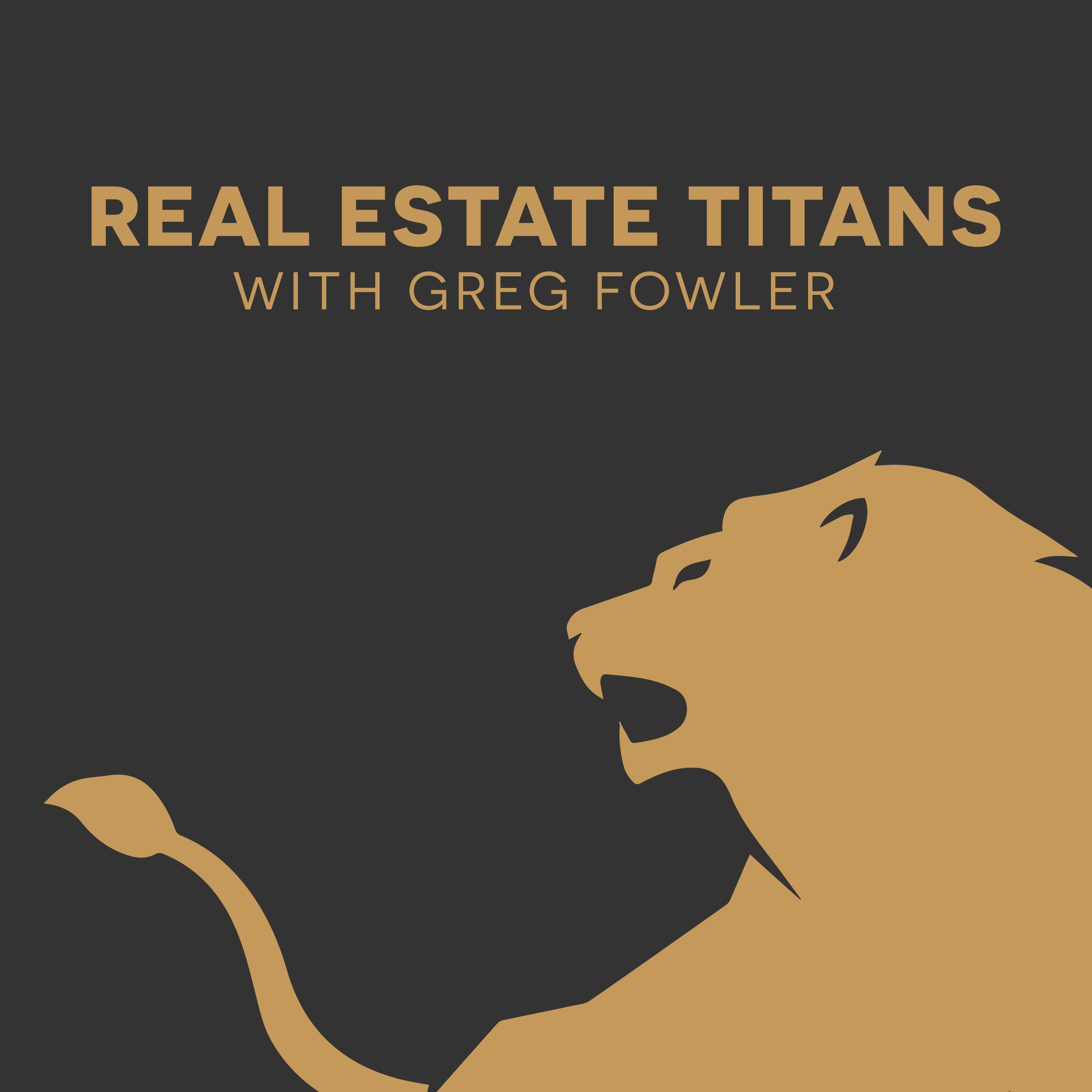 #116: Real Estate Titans with Greg Fowler featuring special guest, Sue Pinky Benson.
Follow us on Facebook: @RealEstateTitansLive
Watch this episode on YouTube: Real Estate Titans Channel
Greg Fowler on Instagram: @gregfowlerco
Episode Insights:
"The two most important days in your life are the day you are born and the day you find out why."
Podcasts:
Tom Ferry podcast
https://www.tomferry.com/podcast/
Super Soul
http://www.supersoul.tv/category/podcast-
Real Estate Influencer Buzz Michele Bellisari podcast.
Social Media Marketing World podcast
https://www.stitcher.com/podcast/social-media-examiner/social-media-marketing-podcast-business-how-to-tactics
Influencer:
Gary Vaynerchuk