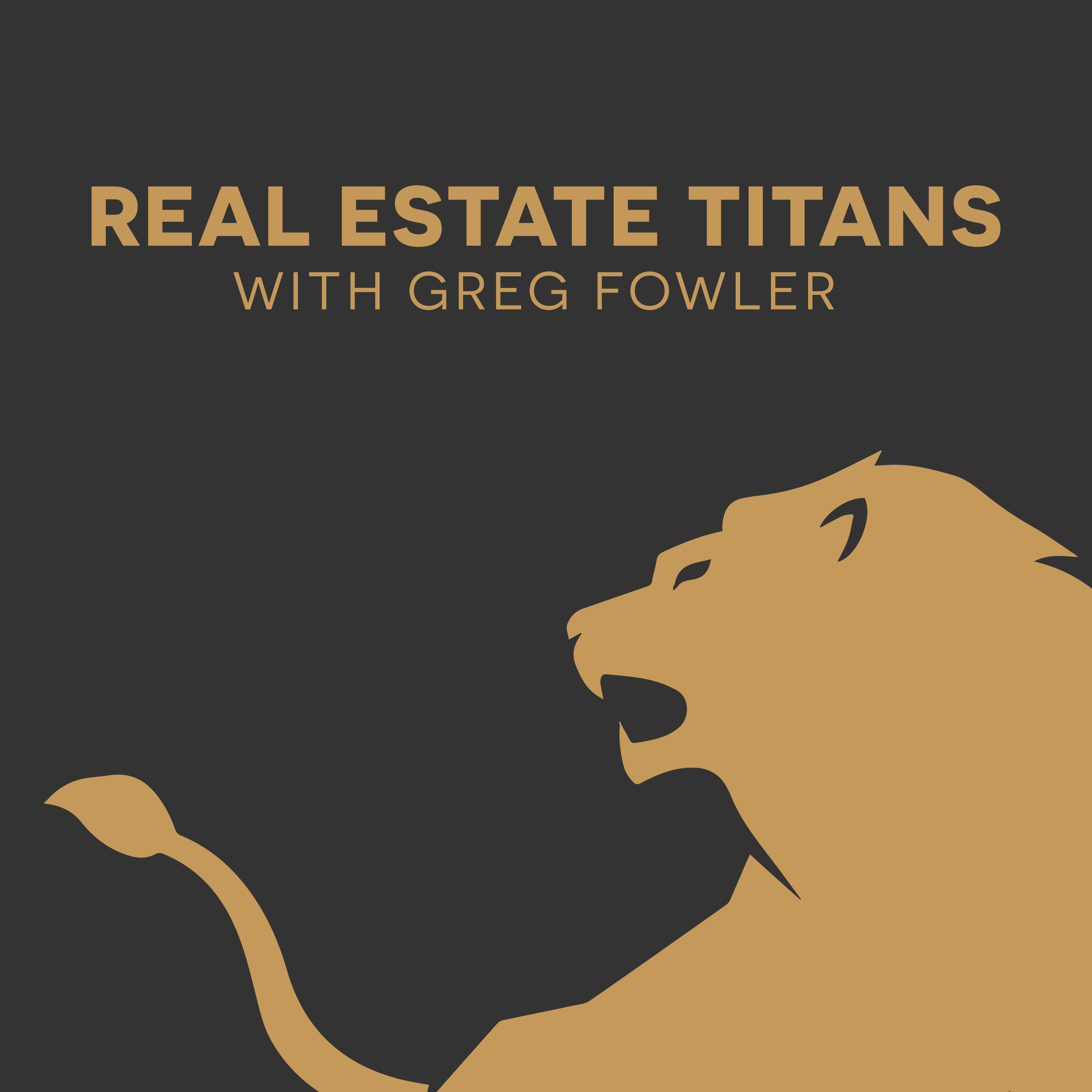 #105: Real Estate Titans with Greg Fowler featuring special guest, Jen Du Plessis.
Follow us on Facebook: @RealEstateTitansLive
Watch this episode on YouTube: Real Estate Titans Channel
Greg Fowler on Instagram: @gregfowlerco
Episode Insights:
"Be yourself everyone else is taken."
"If Jenny ain't got a penny can do it, you can too."
"Fail forward, it's ok to fail."
"Life learning."
"3, 2, 1."
Books:
Launch! By Jennifer Du Plessis
https://www.amazon.com/Launch-Jennifer-Du-Plessis/dp/1684012236
Podcast:
Stop talking, take action, get results.
https://podcasts.apple.com/us/podcast/stop-talking-take-action-get-results-business-personal/id954052959
Influencers:
Les Brown